historique / présentation
Domaine Jean-Jacques Girard
Around five centuries ago, Jean Girard began cultivating vines in Savigny-Les-Beaune. Seven generations later, Jean-Jacques Girard created his own estate to carry on the family tradition. In 2008, his son Vincent joined him on the farm.
Today, the family farm covers some 15 hectares. It produces around 100,000 bottles a year. Its agriculture is based on a deep respect for the terroir and the environment. To make these wines, she combines traditional know-how with new technologies.
DOMAINE JEAN-JACQUES GIRARD grows Aligoté, Chardonnay and Pinot Noir grapes. It exploits a rich and varied terroir that extends over the communes of :
Savigny-Les-Beaune,
Pernand-Vergelesses,
Chorey-Les-Beaune,
Aloxe-Corton,
Beaune,
Volnay,
Pommard,
Like all of Burgundy's climats, the estate's plots were listed as UNESCO World Heritage Sites on July 4, 2015.
The estate is open by appointment for tasting and sale.
Don't hesitate to contact us by phone on 03.80.21.56.15 or by e-mail at contact@domaine-girard.com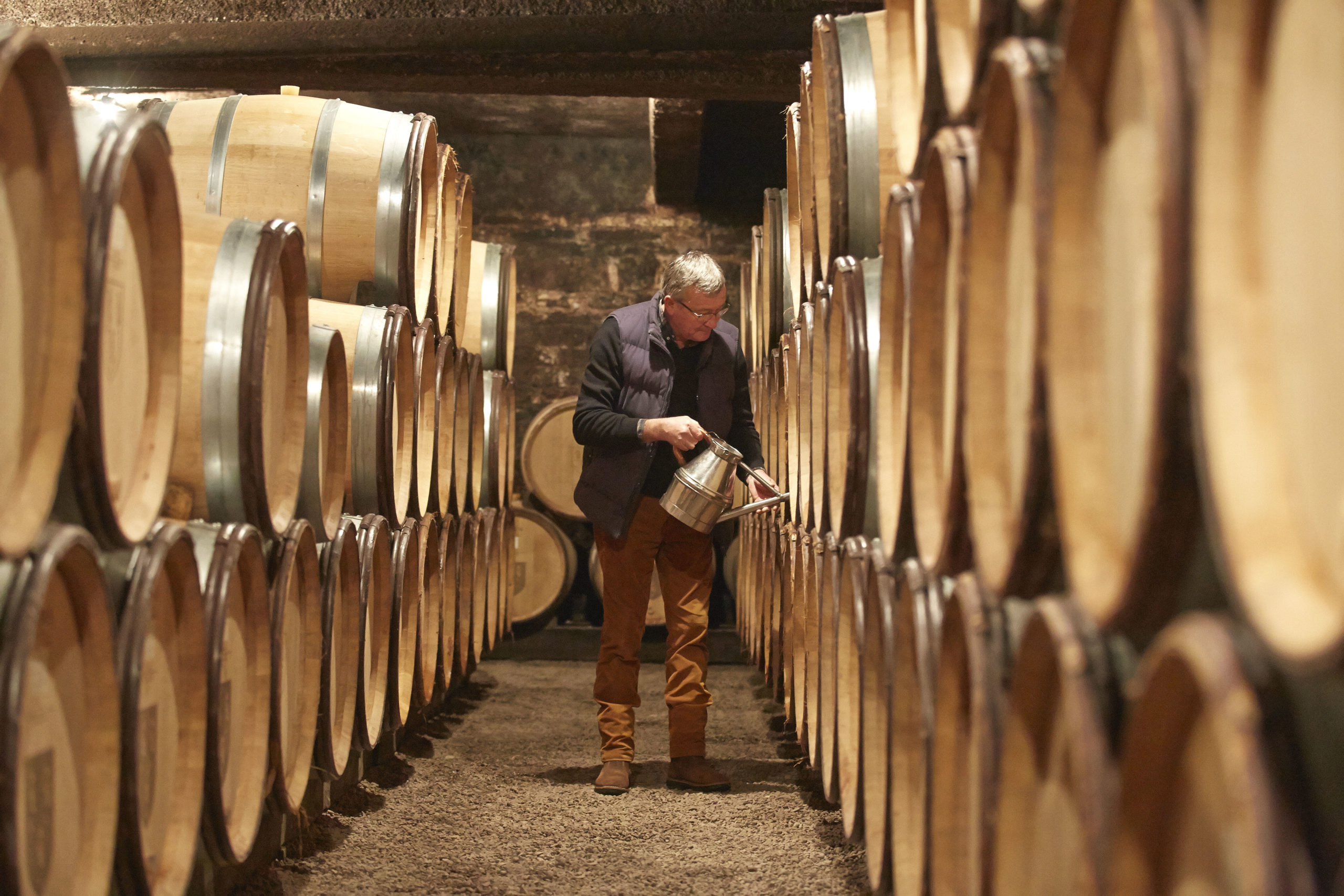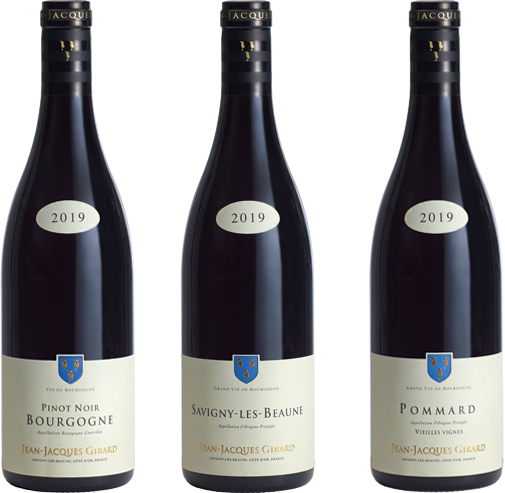 Bourgogne Pinot Noir
Savigny-lès-Beaune Village et Premiers Crus
Pernand-Vergelesses Premiers Crus
Chorey-lès-Beaune
Aloxe-Corton
Beaune Premier Cru
Volnay Vieilles Vignes et Premiers Crus
Pommard Vieilles Vignes et Premiers Crus
Gevrey-Chambertin
Corton Grand Cru
Bourgogne Aligoté
Bourgogne Chardonnay
Savigny-lès-Beaune
Pernand-Vergelesses Village et Premier Cru
Meursault
Corton Charlemagne Grand Cru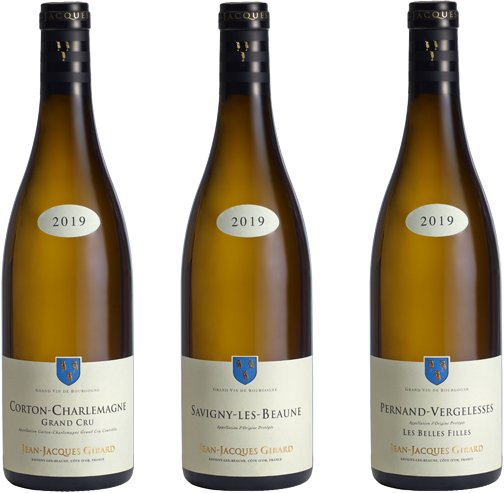 Nos différentes
Actualités
Visit us at :
From November 04 to 06 à NANCY for the Salon des Vignerons Indépendants at the Parc des Expositions Hall in Vandoeuvre
From November 18 to 21 à LILLE for the Salon des Vignerons Indépendants at Lille Grand Palais
From November 24th to 27th à PARIS for the Salon des Vignerons Indépendants at Porte de Versailles
From December 02 to 04 à DINANT in Belgium at Jardin de Fiorine
High Environmental Value certification.
We are pleased to announce that the estate has been awarded the "High Environmental Value" label. HVE certification is designed to promote a global approach to sustainable development and respect for the environment.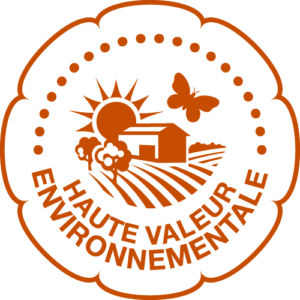 the environment in agriculture or
in viticulture.
The general idea is to encourage operators to respect good environmental practices, and to encourage the protection of nature.